How to get started as a Freelance Graphic Designer In Australia
If you're a graphic designer looking to work freelance in Australia, there are a few things you need to know.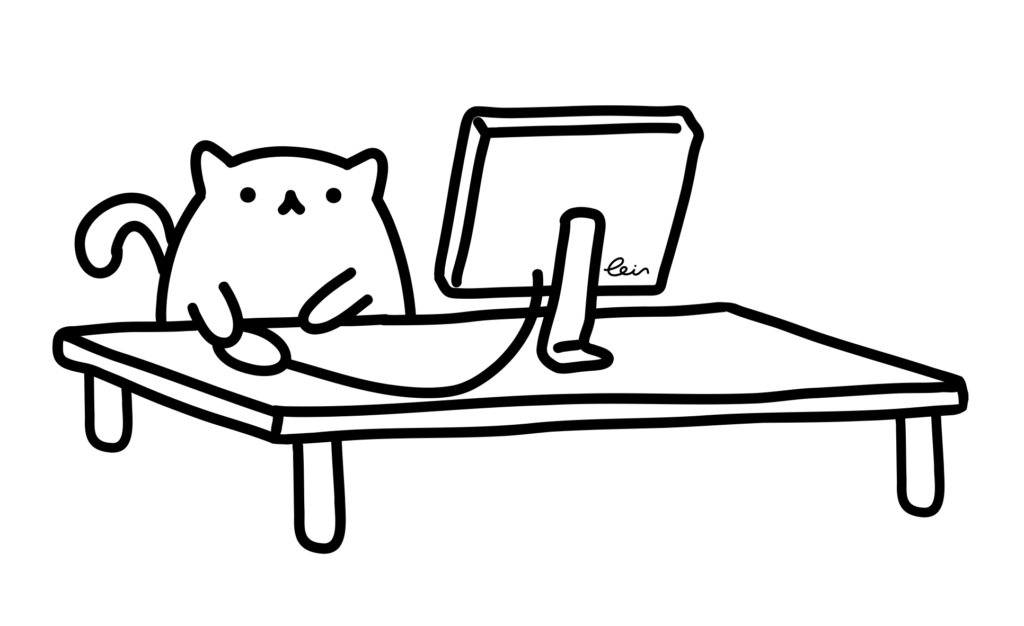 Getting Set Up
First, you'll need to register as a self-employed business and get yourself an ABN (Australian Business Number). https://www.abr.gov.au/business-super-funds-charities/applying-abn
Next, you'll need to have your portfolio and website up to date as this will be the main showcase of your skills.
Only include your absolute best work in your portfolio. This is what potential clients will be looking at to decide if they want to hire you, so make sure it is your best work! Organize your portfolio and make sure each portfolio piece is captioned and easy to navigate. Potential clients should be able to quickly and easily find the information they are looking for within a few seconds without getting lost in the UI.

Finding Work
There are a number of ways to find freelance graphic design work in Australia, such as online job boards, classified ads, freelance design agencies, and networking with other designers and businesses. When applying for jobs, be sure to clearly highlight your skills and experience in your portfolio and CV.
If there is a particular field of design that interests you, but you are finding it difficult to attract those clients, why not create a self-directed project? A lot of designers have been hired based on their passion projects to produce commercial work.
If you find that you do have a lot of free time while initially establishing your business, it can be an idea to offer a client you really want to work with, a decent discount in exchange for using the project as a case study (portfolio piece) to promote your business.
Maybe you have a friend who's in a band, why not offer to design them an album cover? Or a friend who is a film maker? Design them a movie poster for their short film!
Once things are starting to take shape with a strong portfolio and at least a few regular clients, it's a good idea to focus on your pricing strategy. It's nice to be able to pay for your monthly Adobe subscription and still have some money left over for rent!
This is where networking with other designers and freelance agencies comes in. Sharing price information, understanding industry rates, and remaining competitive in the market are all important ways to keep your business rolling.
Cold-calling or emailing potential clients can sometimes be effective, but can also be seen as aggressive by some potential clients. If you choose to go this route, make sure you are professional and courteous in your approach without signaling the spam detector!
Attend industry events such as conferences, trade shows, and networking events. This is a great way to meet potential clients and build relationships with them. AGDA and also Meetup.com can be some places to start for in-person events.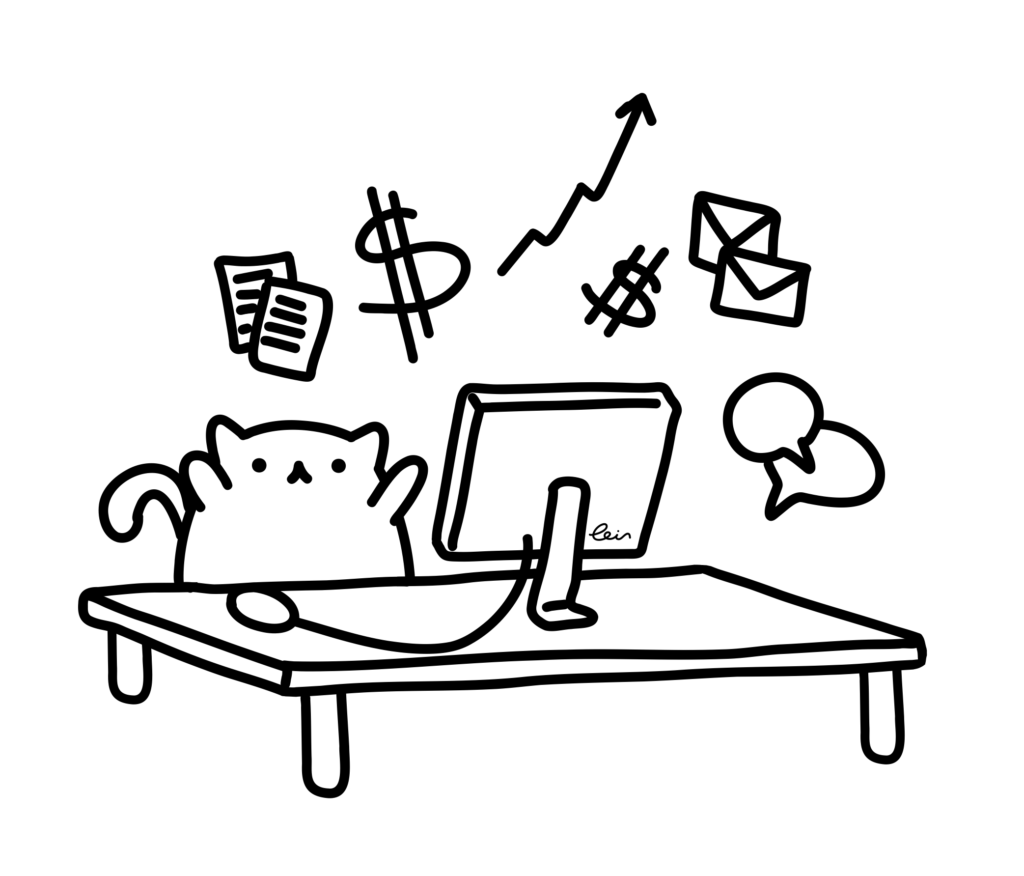 Maintaining Incoming Work
As a freelance graphic designer, it is important to maintain a high level of quality control in your work. This means ensuring that your designs meet the client's requirements and are up to industry standards. To do this, you will need to keep up with trends in the industry and stay up-to-date with new software and techniques.
Another important aspect of succeeding as a freelance graphic designer is being able to deliver projects on time and within budget. This can be challenging, especially if you are working on multiple projects at once. However, by being organised and efficient in your work, you can ensure that you always meet deadlines and stay within budget.
As mentioned above, one of the key aspects of maintaining a high level of quality control in your work is keeping up with industry trends. This means staying up-to-date with new software and techniques, as well as keeping an eye on design trends so that you can incorporate them into your work. By doing this, you will be able to produce designs that are not only of a high standard but also stylish and current.
As you continue to work with consistency for your clients, they will begin to trust your process. If a client finds that you are not so responsive to emails and are missing deadlines, then maybe it's time to focus on some self-discipline.
---
Some useful websites where you can find freelance graphic designer jobs in Australia