Eoin Stanley
Senior Designer

Hello there! My name is Eoin Stanley and I am an Australian Senior Graphic Designer with over 15 years of experience in the field. I am based between Sydney and Seoul, South Korea, and my first name is pronounced the same as "Owen," just with the Irish spelling.
I have had the pleasure of working with some amazing clients over the years, both in boutique design studios and in the music industry. I have a deep understanding of the unique challenges that come with working in a boutique studio and have built a reputation for delivering exceptional work and building strong, lasting relationships with clients. My time spent as a web designer and brand developer in Seoul has only added to my skill set and allowed me to offer a wider range of services to my clients.
As a remote worker, I primarily serve clients in Australia while based in Seoul, but the time difference has never been an issue, and I am always available to chat and discuss your project needs. I am confident in my ability to understand your requirements and bring your vision to life with my creativity, attention to detail, and technical proficiency. I am a friendly and confident communicator, able to guide you through the design process and work efficiently under tight deadlines.
I am excited to work with you and help you achieve your business goals. My portfolio of services includes graphic design, web design, branding, and rebranding, and I am always open to discussing your specific project needs. If you have any questions or want to chat about how I can help bring your project to life, please don't hesitate to reach out. I look forward to working with you!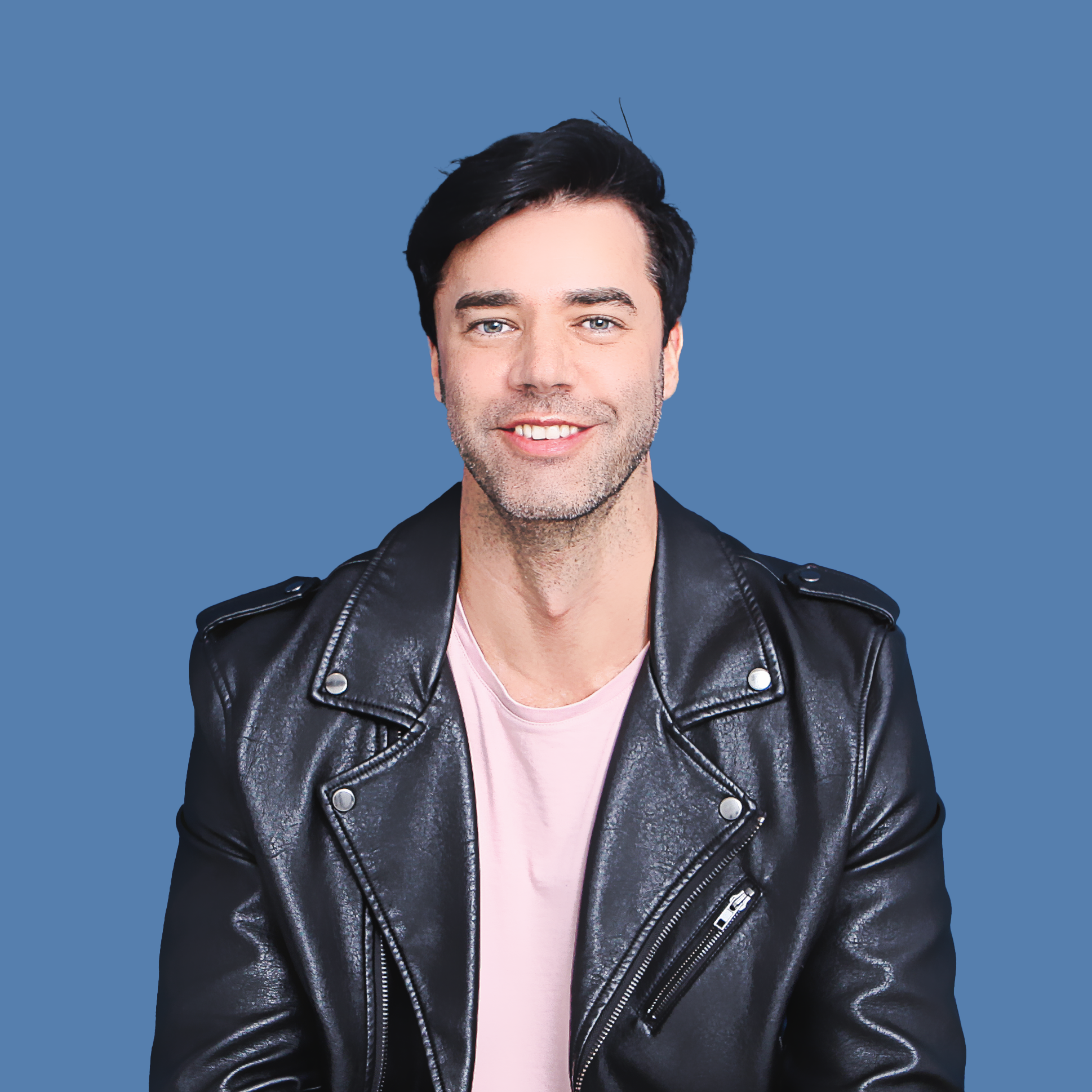 Creative Services
Graphic Design
Music Packaging, Brand identity packages, Logo design, Brand guidelines, Posters, Invitations, Signage, Editorial/Magazine/Catalogue/Brochures, Menus, Business cards, Stationery, Packaging/Labels, Book cover design, ebook design, photo editing/re-touching, Layout and typesetting
Illustration
Posters, Flyers, character design, Tshirt/Apparel
Web Design
WordPress Blog Design & Development , HTML, CSS, Newsletters, HTML5 Banners (Google Ads)
Photography
Portrait Photography, Linkedin Profiles, Aerial Drone Footage
Programs
Adobe Creative Suite
Blender
WordPress
Webflow
Figma
Logic Pro
Contact
eoin(a)eoinstanley.com
+61 2 8006 1764